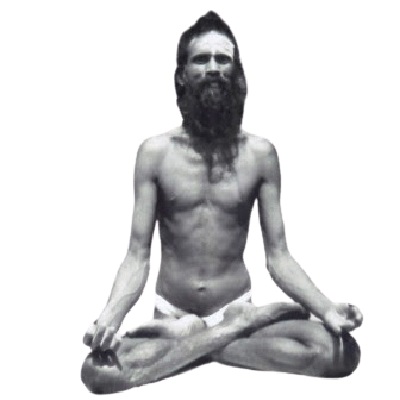 For join with Annadhanam
For Donations 80G Excemption available
From Monday to Friday, about 200 devotees are regularly given food, not less than about 500 devotees on Saturdays and Sundays, and about 1000 devotees on Mukurtha festival days like Amavasai and Full Moon, and to pilgrims from out of town who come suddenly for worship.

Daily details of food served to devotees are updated on Facebook, Instagram and Twitter.

To donate you can scan the QR CODE given below and send it directly.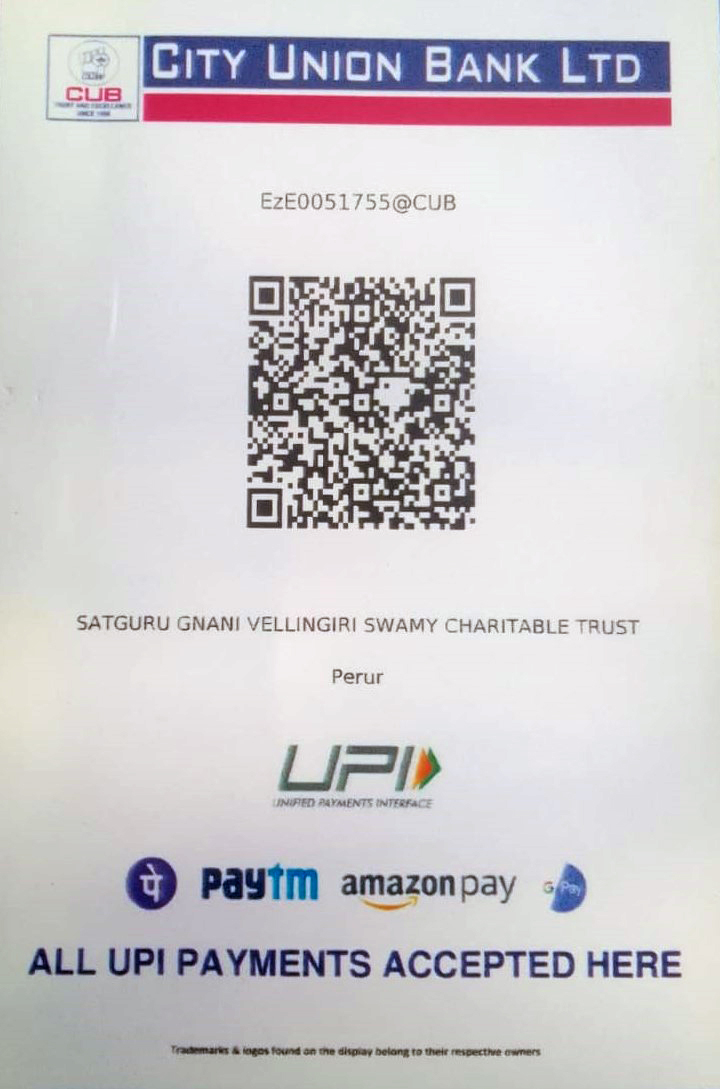 Those who wish to remit through bank can also remit through NTFS/RTGS to the below bank account
NAME: Satguru Gnani Vellingiri Swamy Charitable Trust
ACCOUNT :500101011738858
IFSC CODE: CIUB0000282
BANK : City Union Bank, Perur Branch